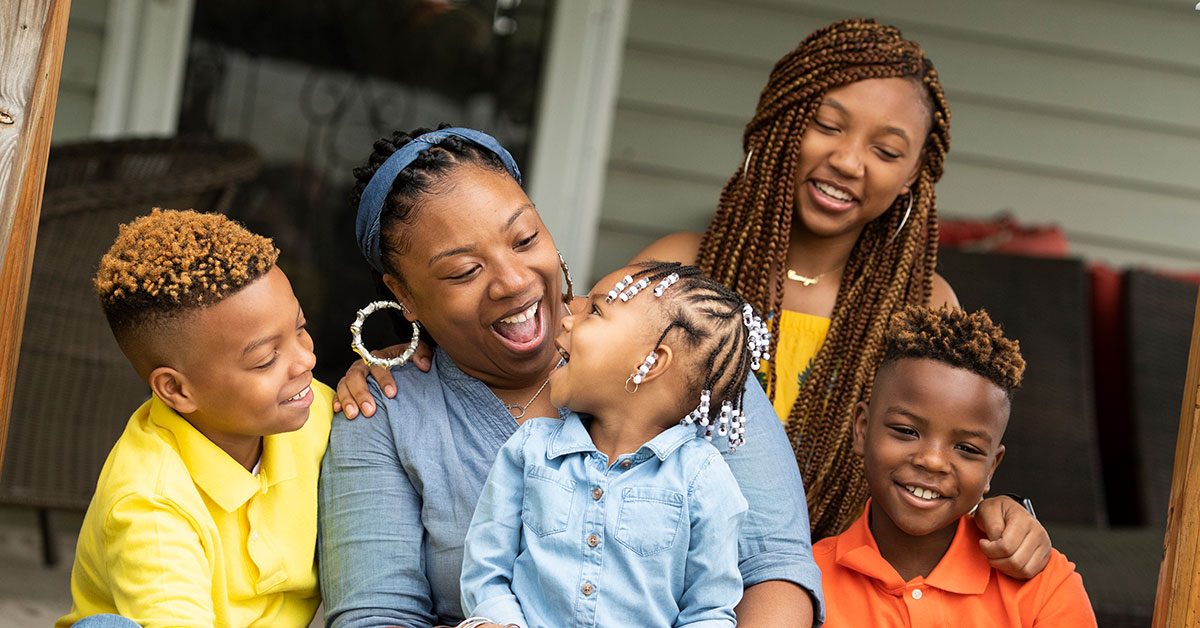 Fourth-grade reading achievement levels in United States
Fourth-grade reading achievement levels
Downloading image... Why This Indicator Matters
Proficiency in reading by the end of third grade is a crucial marker in a child's educational development. In the early years, learning to read is a critical component of education. But beginning in fourth grade, children use reading to learn other subjects, and therefore, mastery of reading becomes a critical component in their ability to keep up academically. Children who reach fourth grade without being able to read proficiently are more likely to drop out of high school, reducing their earnings potential and chances for success.
This indicator is part of the KIDS COUNT Child Well-Being Index. Read our
KIDS COUNT Data Book
to learn more about how children are faring.
Additional resources:
Early Warning Confirmed: A Research Update on Third-Grade Reading
2010 KIDS COUNT Special Report: Why Reading by the End of Third Grade Matters
show more
Definition and Source
Definition
Fourth grade public school students' reading achievement levels, as measured and defined by the National Assessment of Educational Progress (NAEP) reading test.
For a more detailed description of achievement levels see: 
http://nces.ed.gov/nationsreportcard/Reading/achieveall.asp
. Public schools include charter schools and exclude Bureau of Indian Education schools and Department of Defense Education Activity schools.
Last Updated
November 2022