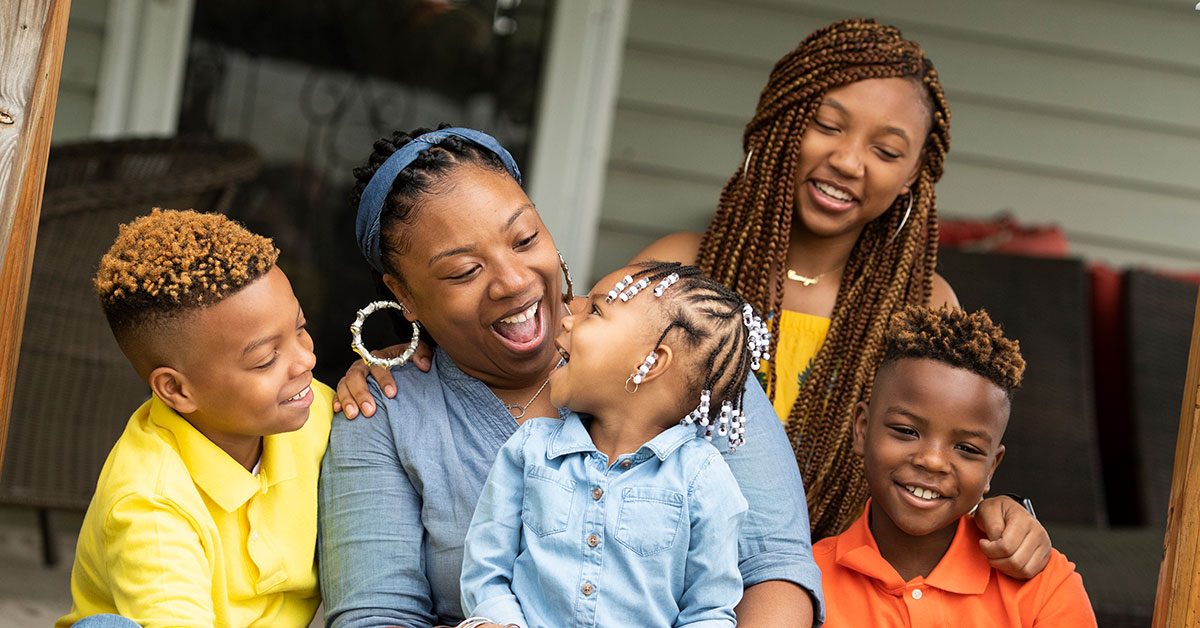 Young adults ages 18 to 24 not attending school, not working, and no degree beyond high school in United States
Young adults ages 18 to 24 not attending school, not working, and no degree beyond high school
Downloading image... Definition and Source
Definition
Persons age 18 to 24 who: (1) are not presently enrolled in school; (2) are not currently working; and (3) have no degree beyond a high school diploma or GED.

This measure reflects those young adults who are considered having difficulty navigating what most would consider a successful transition to adulthood.
Data Source
Population Reference Bureau, analysis of data from the U.S. Census Bureau, 2008 through the 2019, 2021 American Community Survey.
Notes
Updated December 2022.
S - Estimates suppressed when the confidence interval around the percentage is greater than or equal to 10 percentage points.
N.A. – Data not available.
Data are provided for the 50 most populous cities according to the most recent Census counts.  Cities for which data is collected may change over time.
A 90 percent confidence interval for each estimate can be found at
Young adults ages 18 to 24 not attending school, not working, and no degree beyond high school
.
Last Updated
December 2022