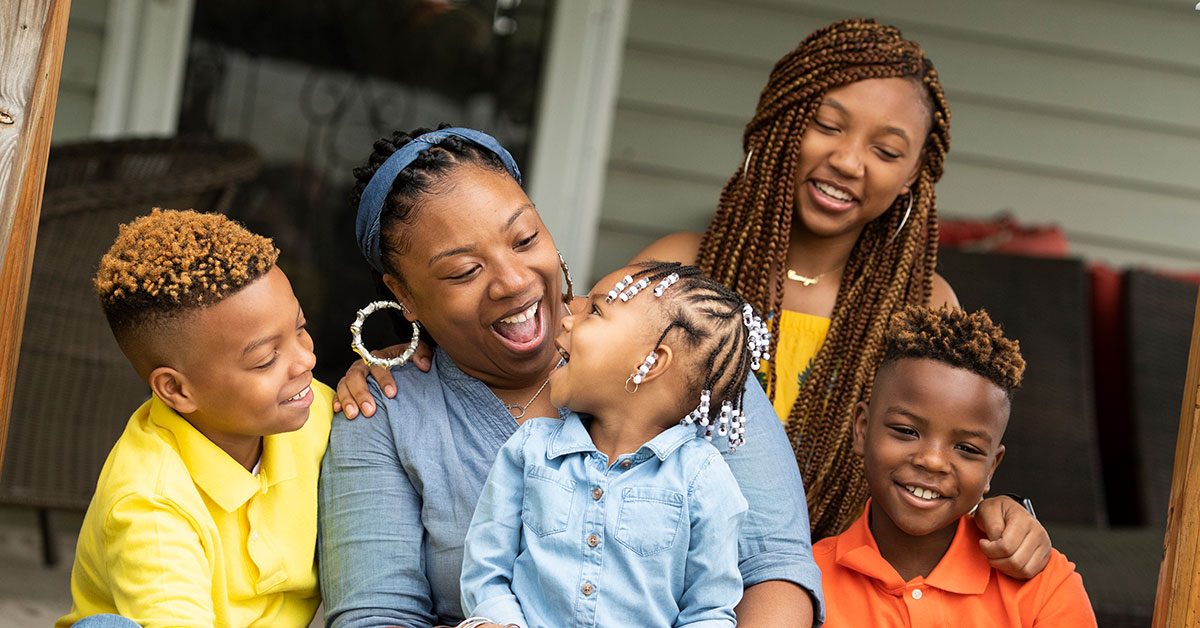 Households with children by how most of the "Child Tax Credit" payment was used in United States
Households with children by how most of the "Child Tax Credit" payment was used
Downloading image... Definition and Source
Definition
The percentage of households with children who mostly spent, mostly saved, or mostly used the CTC to pay off deft. Only those respondents who reported that someone in the household had received a "Child Tax Credit" payment in the past four weeks and provided a valid response are included.
Data Source
Population Reference Bureau analysis of the U.S. Census Bureau, Household Pulse Survey, 2021-2022