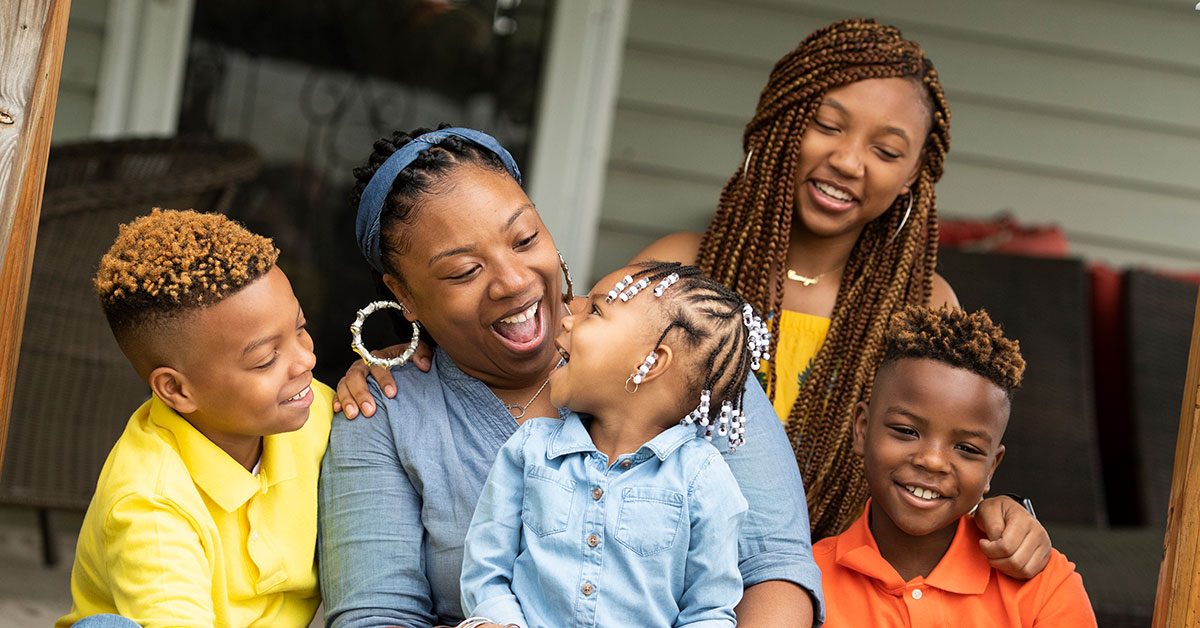 Teens ages 12 to 17 who abused alcohol or drugs in the past year in United States
Teens ages 12 to 17 who abused alcohol or drugs in the past year
Downloading image... Definition and Source
Definition
Children age 12 to 17 who reported dependence on or abuse of illicit drugs or alcohol in the past year.
Illicit Drug Use includes the misuse of prescription psychotherapeutics or the use of marijuana, cocaine (including crack), heroin, hallucinogens, inhalants, or methamphetamine. Misuse of prescription psychotherapeutics is defined as use in any way not directed by a doctor, including use without a prescription of one's own; use in greater amounts, more often, or longer than told; or use in any other way not directed by a doctor. Prescription psychotherapeutics do not include over-the-counter drugs.


Dependence or abuse is based on definitions found in the Diagnostic and Statistical Manual of Mental Disorders. This data is based on a 2-year average of survey responses.
Data Source
Data Source: Department of Health and Human Services, Substance Abuse and Mental Health Services Administration, Office of Applied Studies.
State Estimates of Substance Use from the National Survey on Drug Use and Health accessed online at  https://www.samhsa.gov/data/population-data-nsduh