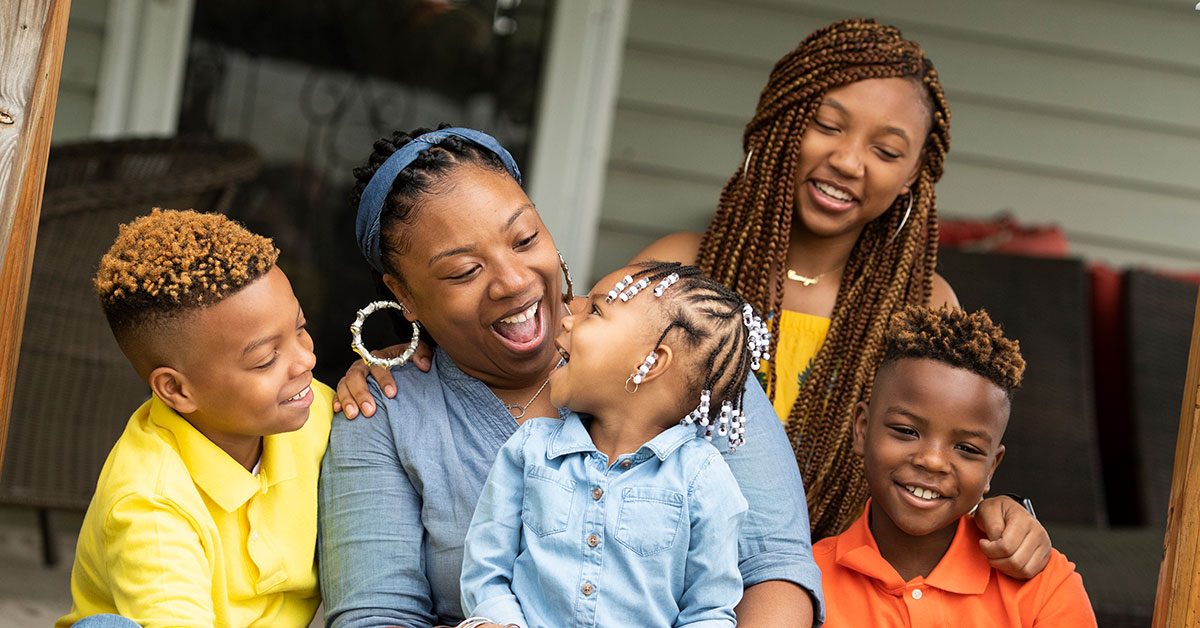 Very low birth-weight babies in United States
Very low birth-weight babies
Downloading image... Definition and Source
Definition
Live births weighing less than 1,500 grams (3.4 pounds).

The data reflect the mother's place of residence, not the place where the birth occurred. Births of unknown weight were not included in these calculations. Puerto Rico and Virgin Islands are not included in the U.S. average.
Data Source
Centers for Disease Control and Prevention, National Center for Health Statistics.
1990 through 2021 state-level estimates are from the National Center for Health Statistics (NCHS), National Vital Statistics Reports or can be accessed through the CDC Wonder system 
https://wonder.cdc.gov/
.
Notes
S – NCHS reporting standards not met.
N.A. – Data not available.