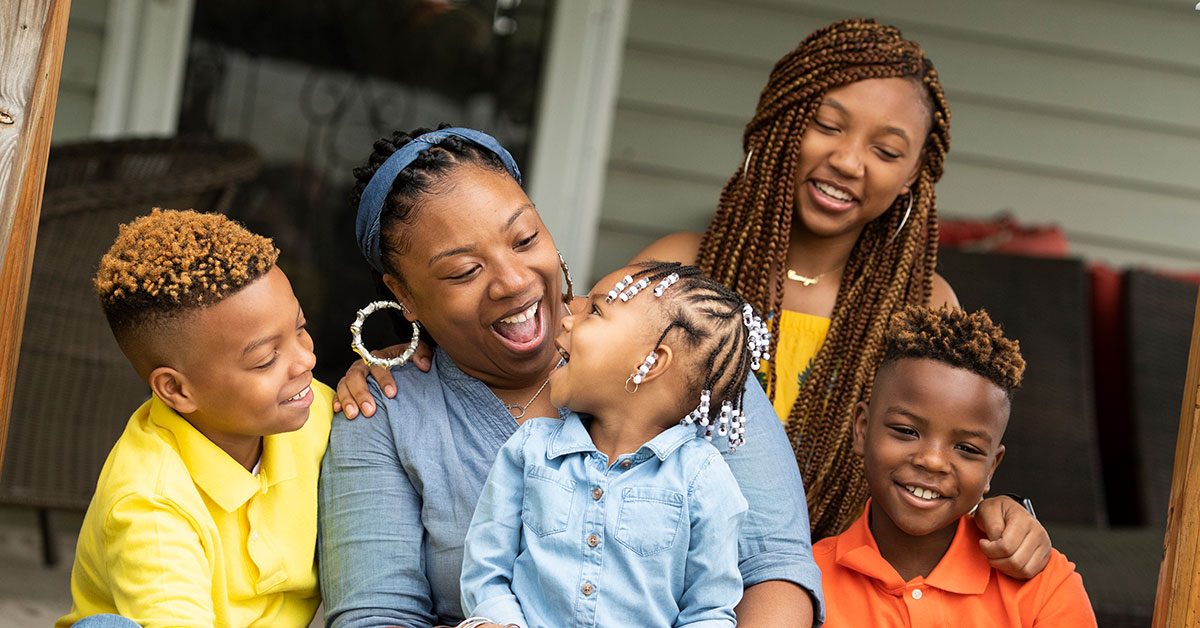 Youth and young adults ages 14 to 24 who live in low-income families by race and ethnicity in United States
Youth and young adults ages 14 to 24 who live in low-income families by race and ethnicity
Downloading image... Definition and Source
Definition
Youth and young adults ages 14 to 24 living in families whose income was less than twice the federal poverty level by race and ethnicity.

The federal poverty definition consists of a series of thresholds based on family size and composition. In 2020, a 200% poverty threshold for a family of two adults and two children was $54,958. Poverty status is not determined for people in military barracks, institutional quarters, or for unrelated individuals under age 15 (such as foster children).
Data Source
Population Reference Bureau analysis of data from the U.S. Census Bureau, 2006-2010 through 2016-2020 American Community Survey.
Last Updated
January 2023