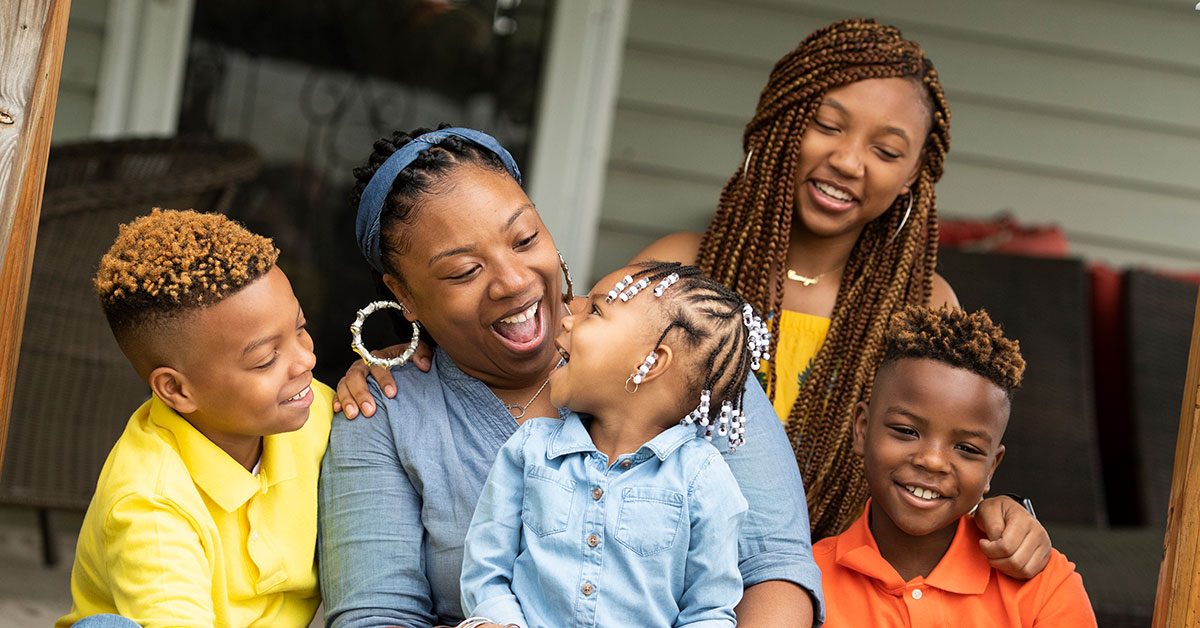 Households in which internet and a computer or digital device are usually or always available to children for educational purposes in United States
Households in which internet and a computer or digital device are usually or always available to children for educational purposes
Downloading image... Definition and Source
Definition
The percentage of households with at least one child attending public, private or home school for kindergarten through 12th grade who reported that internet and a computer or digital device are usually or always available to children for educational purposes. Only respondents who provided a valid response are included.
Data Source
Population Reference Bureau analysis of the U.S. Census Bureau, Household Pulse Survey, 2020-2021