KIDS COUNT in Delaware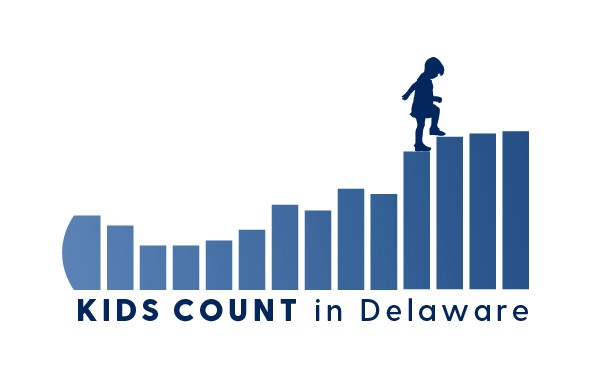 About
KIDS COUNT in Delaware is housed in the Center for Community Research and Service at the University of Delaware and led by a board of committed and concerned child and family advocates from the public and private sectors. Our mission is to provide high-quality data about the well-being of children, youth, and families, and advocate for positive changes in policies, priorities, and programs.
Location
KIDS COUNT in Delaware
University of Delaware
Biden School of Public Policy & Administration
Center for Community Research & Service
298 K Graham Hall
Newark, DE 19716
Contact
Janice Barlow
Policy Scientist & Project Director Subscribe
Sign up to receive updates directly from this data provider.
Location
KIDS COUNT in Delaware
University of Delaware
Biden School of Public Policy & Administration
Center for Community Research & Service
298 K Graham Hall
Newark, DE 19716
Contact
Janice Barlow
Policy Scientist & Project Director