Connecticut Voices for Children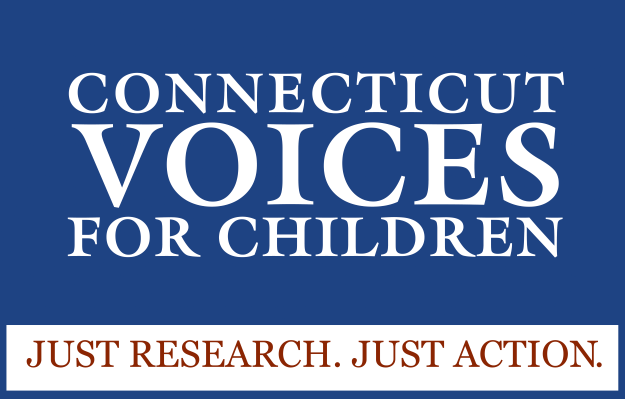 About
We provide trusted, quality research, recommendations and advocacy that advance public policy and investments to improve the well-being of Connecticut's children and families, specifically those that have been historically disadvantaged.
Location
Connecticut Voices for Children
33 Whitney Ave.
Floor 1
New Haven, CT 06510
Contact
Emily Byrne
Executive Director Subscribe
Sign up to receive updates directly from this data provider.
Location
Connecticut Voices for Children
33 Whitney Ave.
Floor 1
New Haven, CT 06510
Contact
Emily Byrne
Executive Director