Instituto del Desarrollo de la Juventud (Youth Development Institute)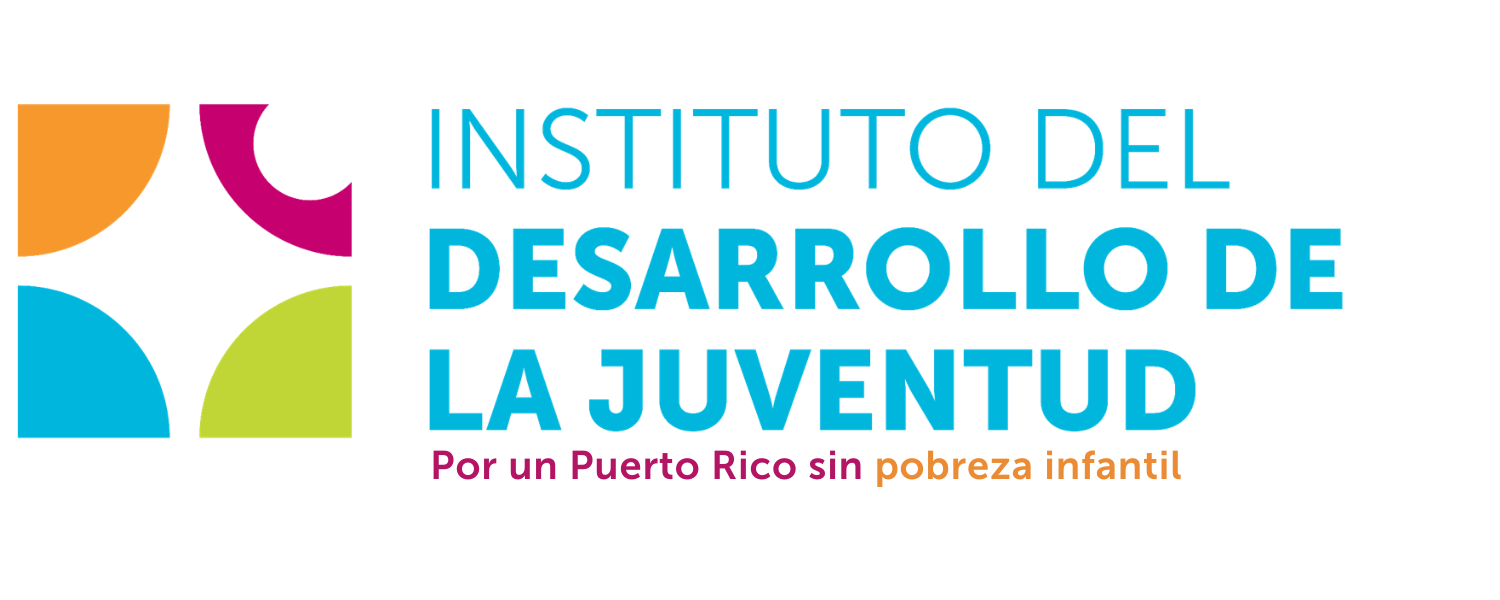 About
The Youth Development Institute (IDJ, for its acronym in Spanish) promotes research and public policies to strengthen the economic security of families with children and youth with the objective of substantially reducing child poverty in Puerto Rico. IDJ boost change by developing evidence based public policy recommendations, empowering those affected to participate in the decision-making process, and fostering alliances. Also, by conducting research that deepens understanding of the problem to forge possible solutions and disseminating data to increase general knowledge about the challenges children and youth in poverty face in Puerto Rico.
Location
Instituto del Desarrollo de la Juventud (Youth Development Institute)
San Juan, Puerto Rico
Contact
Caridad Arroyo
Kids Count Project Manager Subscribe
Sign up to receive updates directly from this data provider.
Location
Instituto del Desarrollo de la Juventud (Youth Development Institute)
San Juan, Puerto Rico
Contact
Caridad Arroyo
Kids Count Project Manager