St. Croix Foundation for Community Development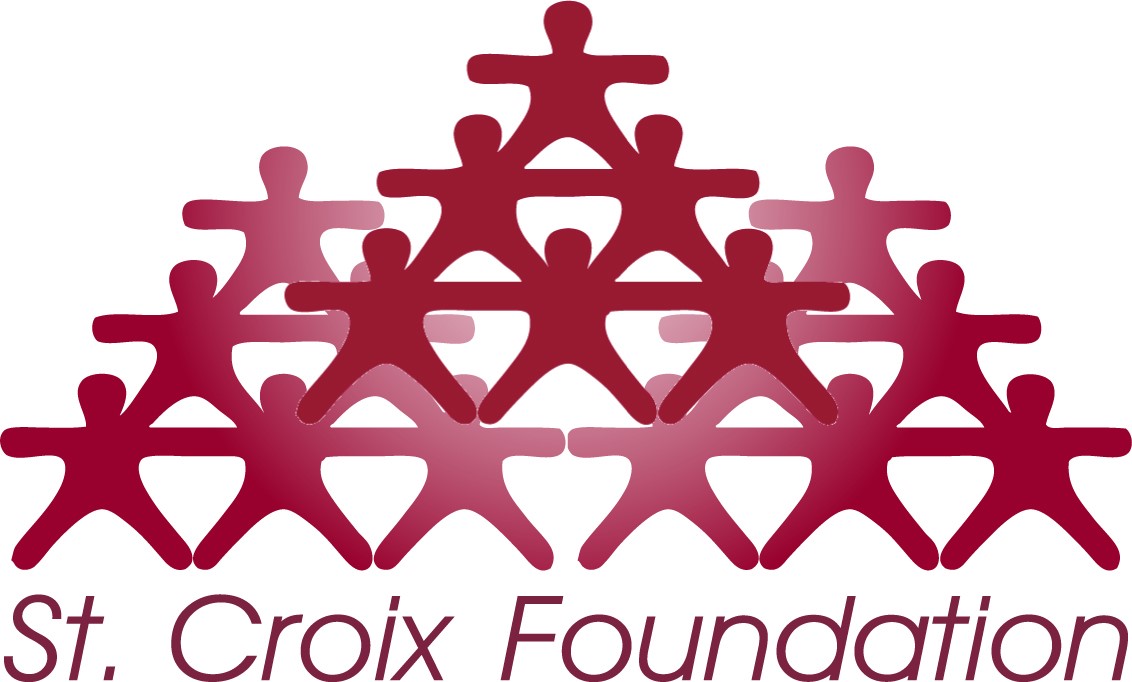 About
As a place-based community foundation, St. Croix Foundation for Community Development has served as both a grantmaker and a program administrator since 1990.
With the firm belief that all roads surrounding our community's most pressing socio-economic problems lead back to youth and education, the Foundation has a diverse portfolio of grant and scholarship funds and a track record of complementary programming, including territory-wide policy research and community convening. St. Croix Foundation is committed to activating data through a holistic, systems approach to develop sound policy, and then deploy targeted resources that support our children.
Location
St. Croix Foundation for Community Development
1023 Market Street
Christiansted
St. Croix, U.S. Virgin Islands 00820
Contact
Deanna James
President & CEO Subscribe
Sign up to receive updates directly from this data provider.
Location
St. Croix Foundation for Community Development
1023 Market Street
Christiansted
St. Croix, U.S. Virgin Islands 00820
Contact
Deanna James
President & CEO