Texas KIDS COUNT at Every Texan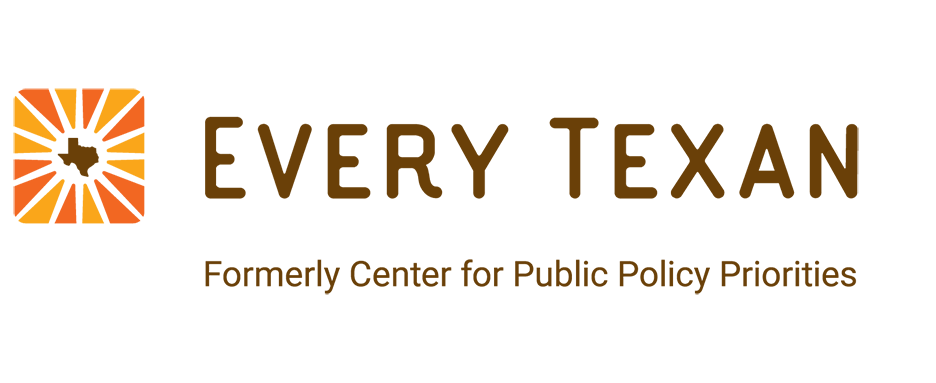 About
At Every Texan (formerly Center for Public Policy Priorities), we believe that social justice requires public policy. We push for quality health care, education, and jobs so that every Texan has a fair opportunity to thrive.
To view the State of Texas Children data book, visit our our website.
Location
Texas KIDS COUNT at Every Texan
7020 Easy Wind Dr., Suite 200
Austin, TX 78752
Contact
Coda Rayo-Garza
Research and Data Director Subscribe
Sign up to receive updates directly from this data provider.
Location
Texas KIDS COUNT at Every Texan
7020 Easy Wind Dr., Suite 200
Austin, TX 78752
Contact
Coda Rayo-Garza
Research and Data Director