Kentucky Youth Advocates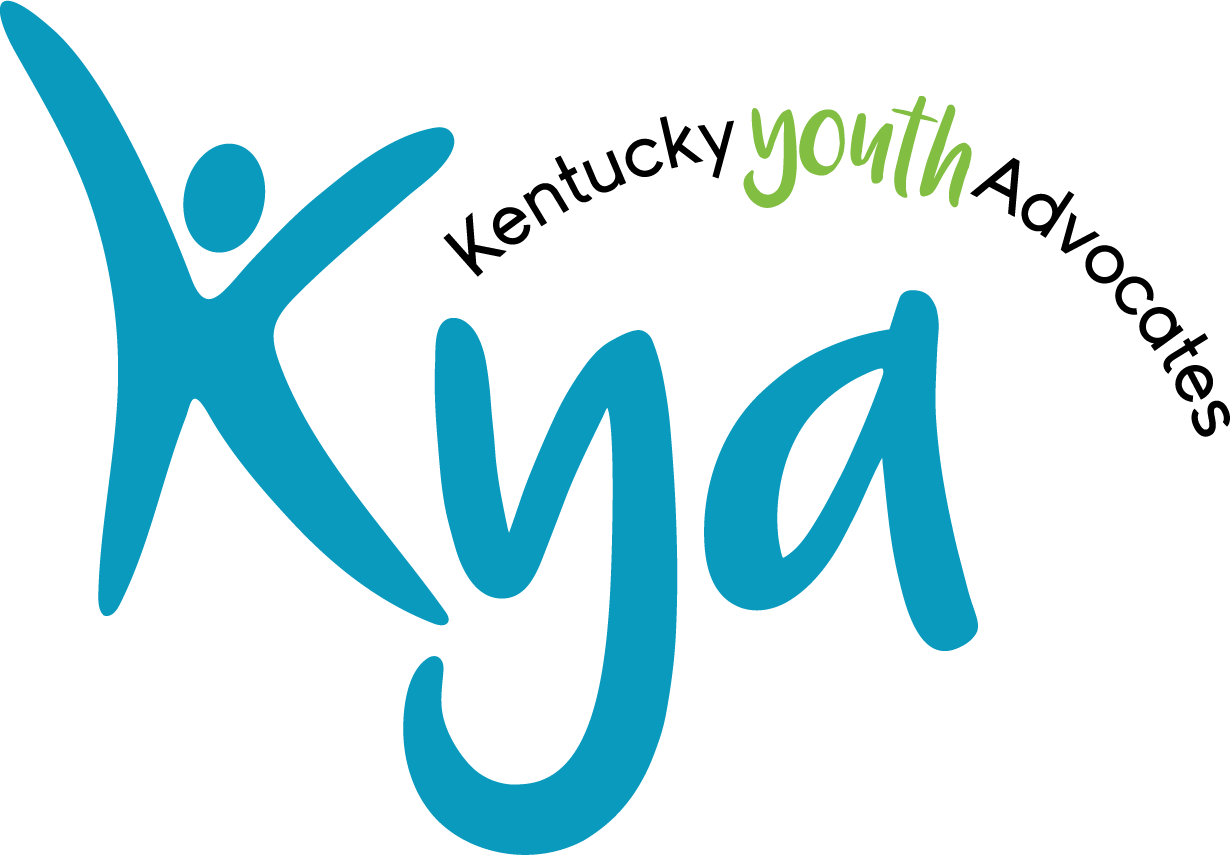 About
Kentucky Youth Advocates (KYA) is a trusted, independent voice for Kentucky's children. KYA has worked for over 40 years to improve child well-being through public policies that influence the lives of children and families. We are proud of our long history with the KIDS COUNT Project - we have been a partner since the beginning of the network. Learn all about the Kentucky KIDS COUNT Project here.
Visit our website to sign up for news, updates, and action alerts. Have you found the resources provided by KYA useful to your work? Do you feel passionate about working to make Kentucky the best place in America to be a kid? If so, please consider making a secure donation here.
Location
Kentucky Youth Advocates
10200 Linn Station Rd.
Suite 310
Louisville, KY 40223
Contact
Paul Colwell
Data Analyst Subscribe
Sign up to receive updates directly from this data provider.
Location
Kentucky Youth Advocates
10200 Linn Station Rd.
Suite 310
Louisville, KY 40223
Contact
Paul Colwell
Data Analyst