Kansas Action for Children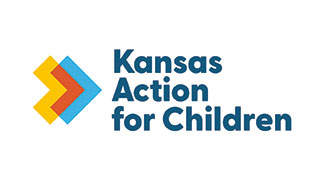 About
Kansas Action for Children's mission is to shape health, education and economic policy that improves the lives of Kansas children and their families.
For Kansas data, please visit our site.
Location
Kansas Action for Children
709 S. Kansas Avenue, Suite 200
Topeka, KS 66603
Contact
Adrienne Olejnik
Vice President Subscribe
Sign up to receive updates directly from this data provider.
Location
Kansas Action for Children
709 S. Kansas Avenue, Suite 200
Topeka, KS 66603
Contact
Adrienne Olejnik
Vice President