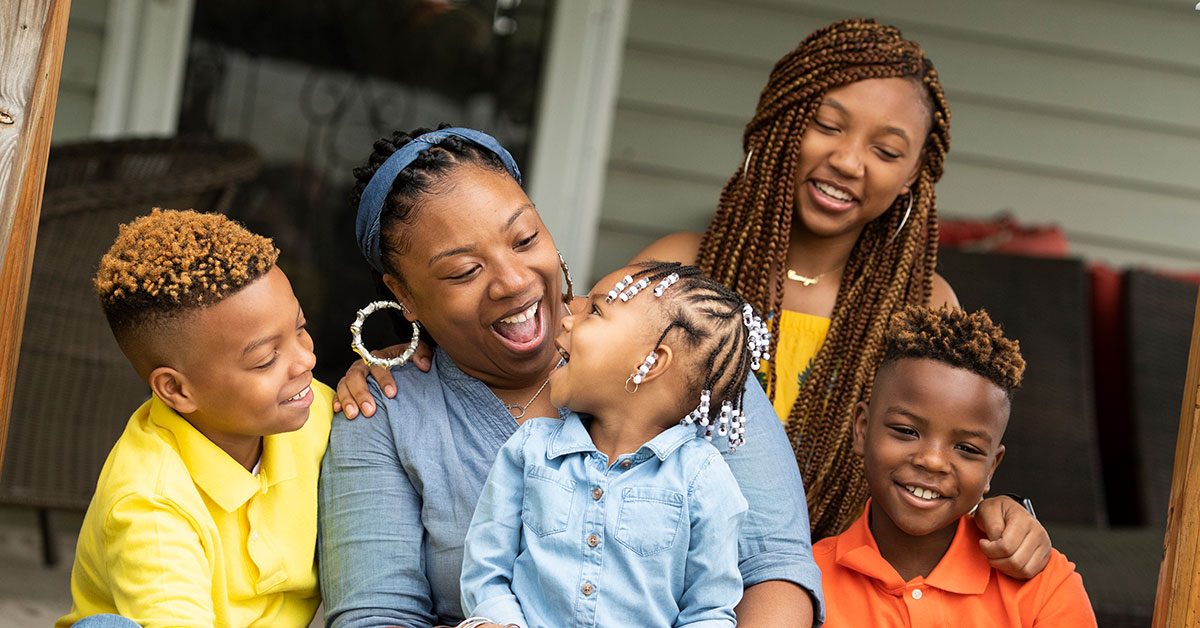 Babies born at normal birth-weight by race and ethnicity in United States
Babies born at normal birth-weight by race and ethnicity
Downloading image... Definition and Source
Definition
Percent of all live births where the newborn weighs 2,500 grams (5.5 pounds) or more. The data reflect the mother's place of residence, not the place where the birth occurred. Births of unknown weight are not included in these calculations. Births where mother's Hispanic status is unknown are counted as non-Hispanic.
Data Source
Centers for Disease Control and Prevention, National Center for Health Statistics, Vital Statistics.
Notes
Updated: October 2017
S - Data with 20 or fewer cases are suppressed.
N.A.- Data are not available.
Last Updated
October 2017